CUBA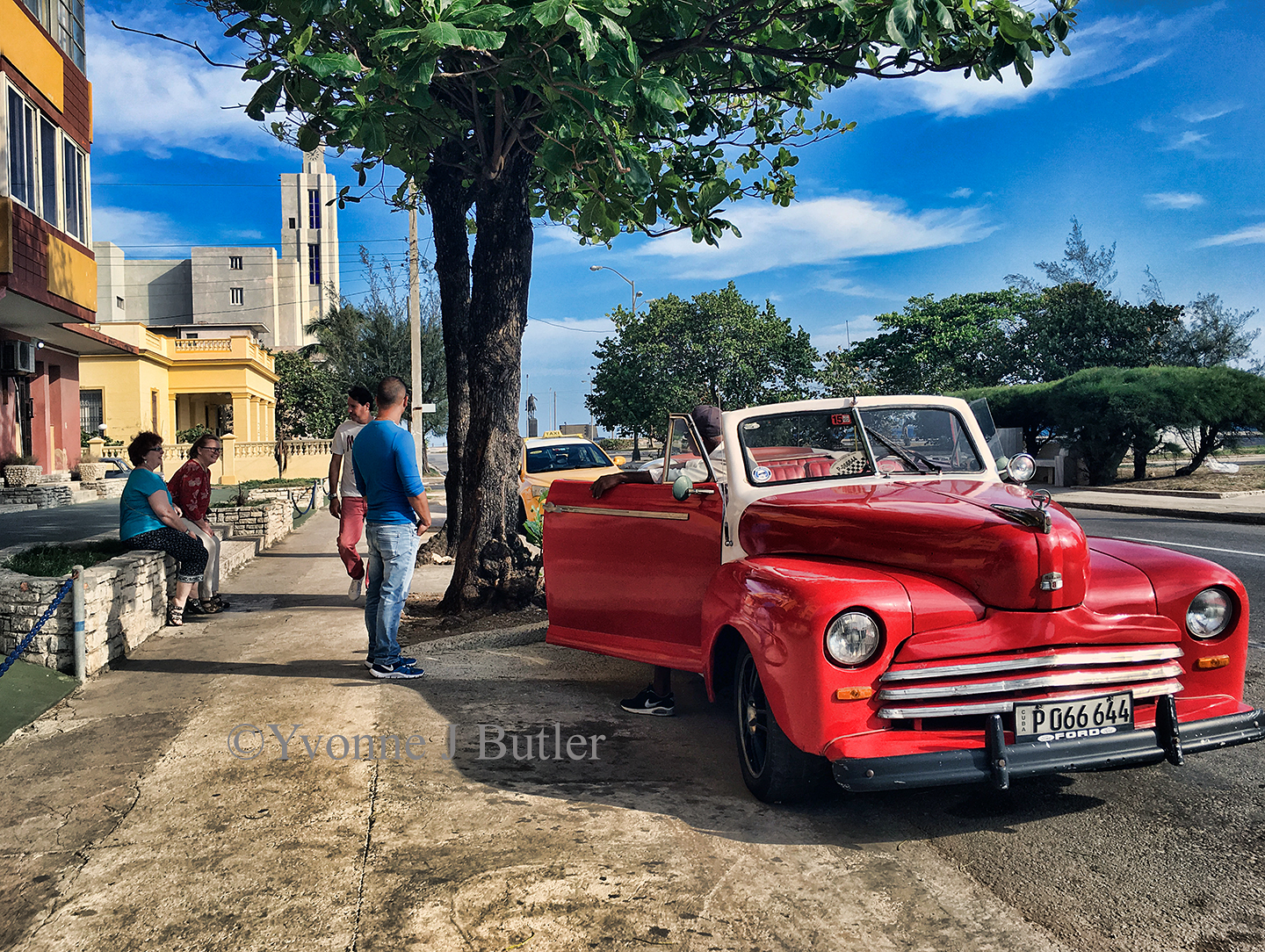 iPhone Image, Cuba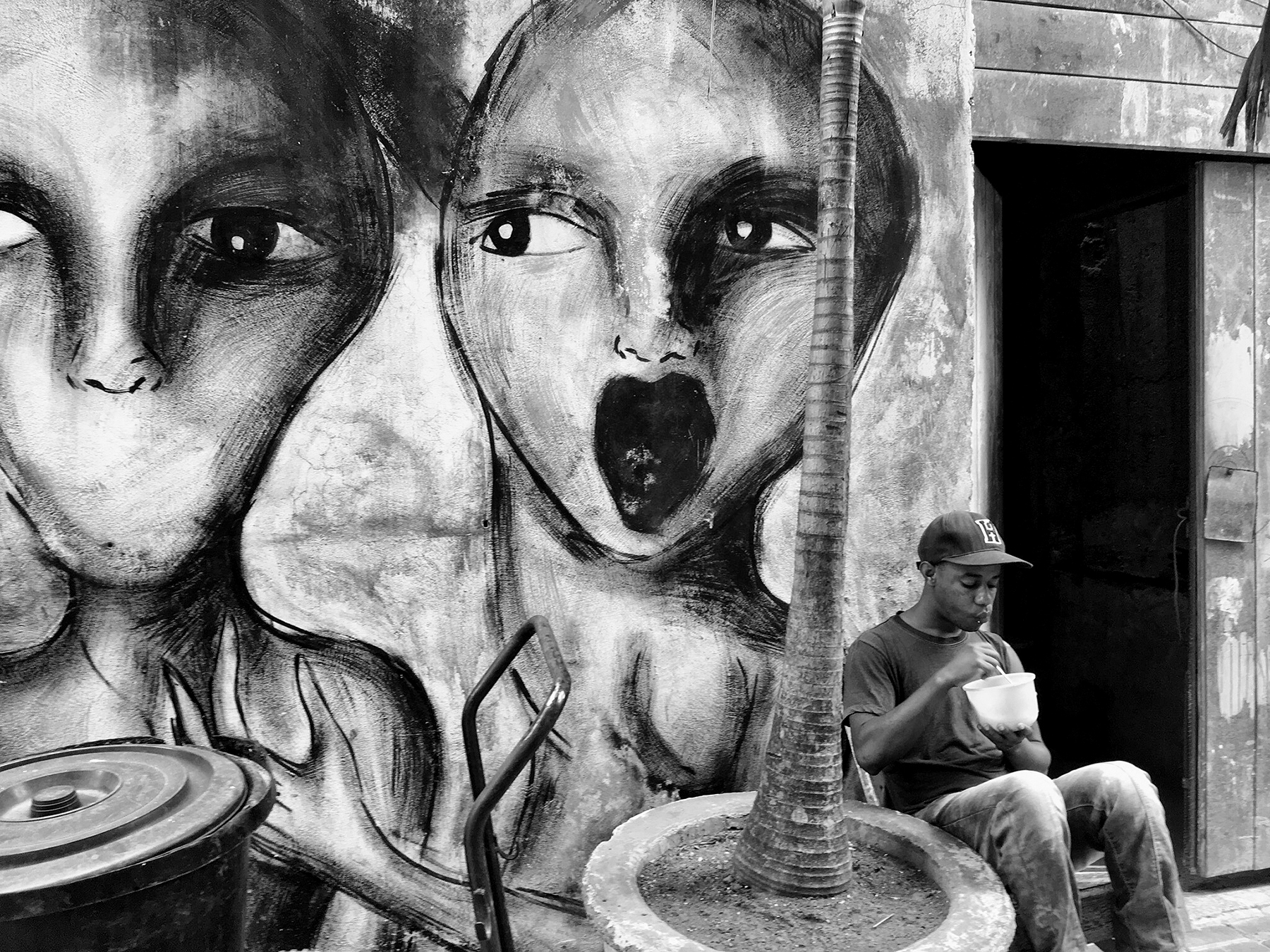 ©Yvonne J Butler, Cuba B&W
INDIA & NEPAL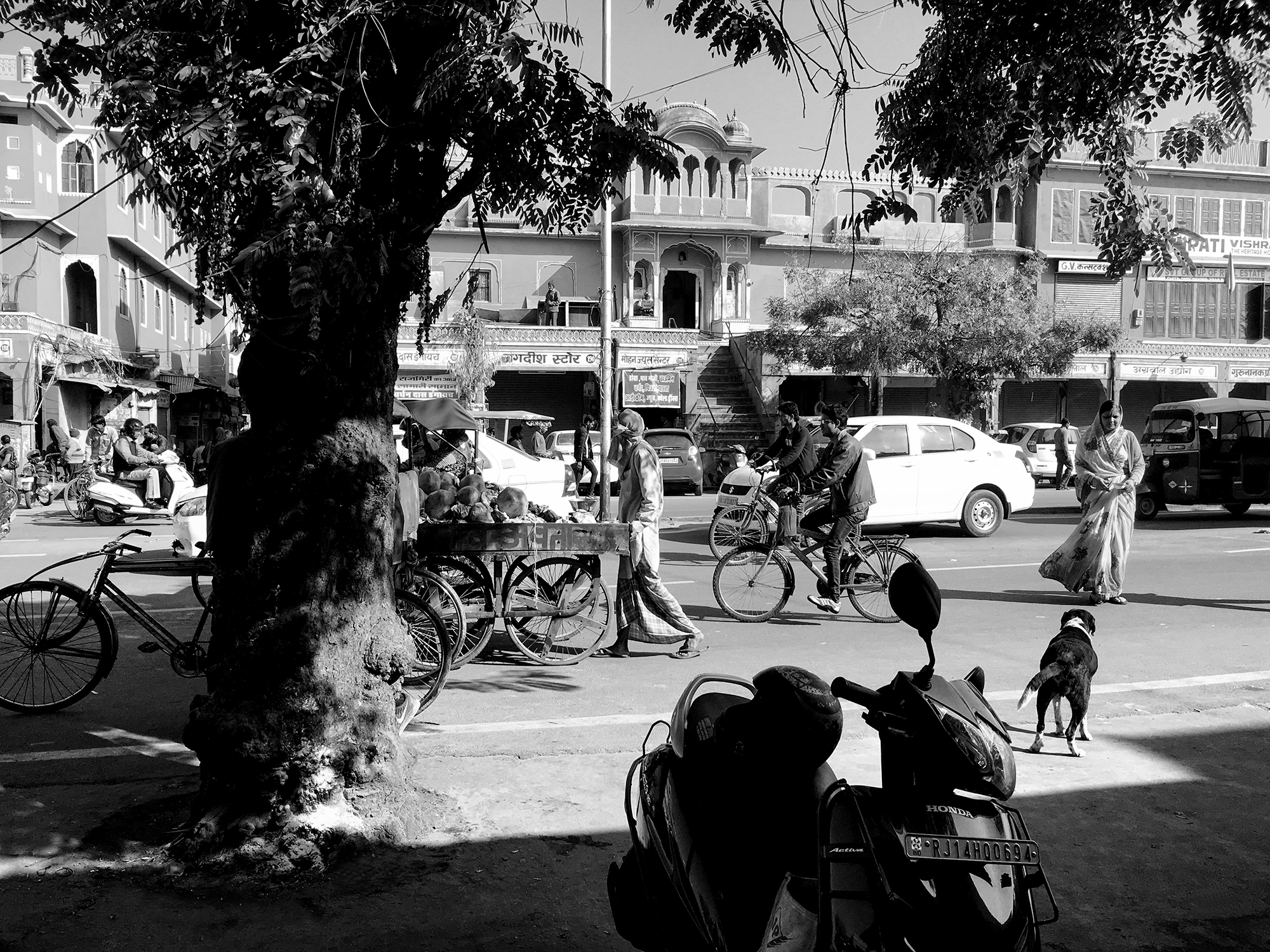 ©Yvonne J Butler, Street Photography, India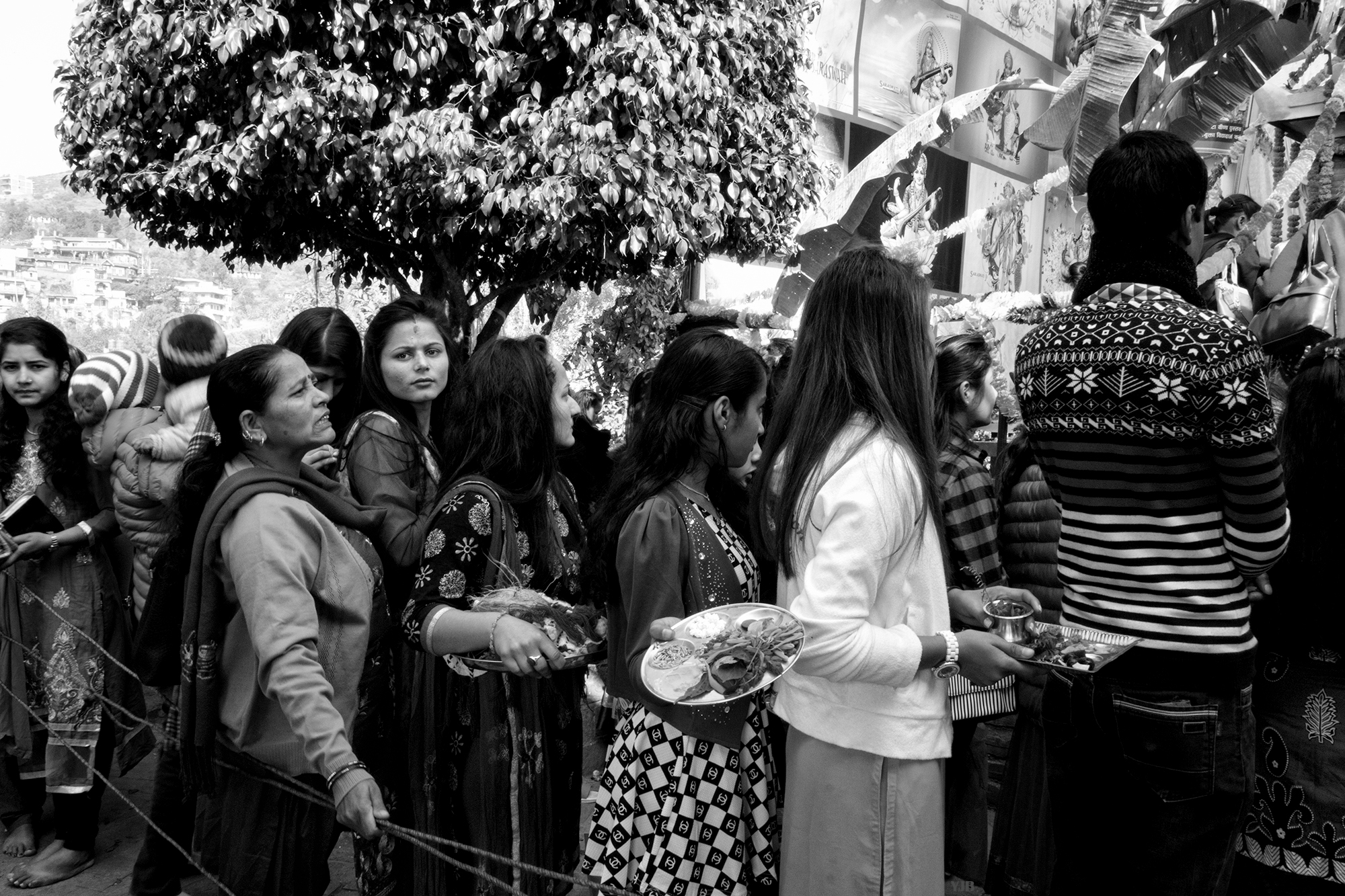 Holy Festival, Pokhara, Nepal ©Yvonne J Butler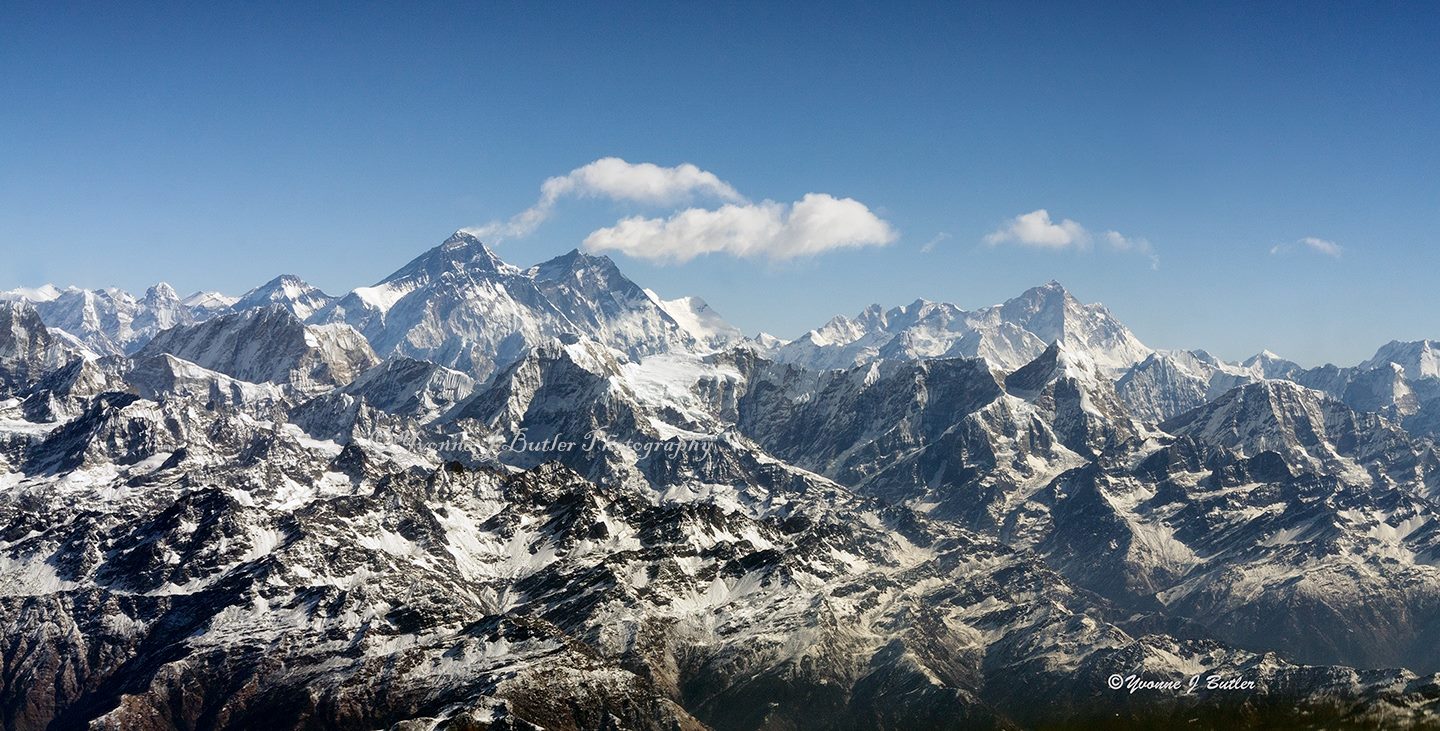 Mount Everest, 2017 - Aerial Flight on Nepal Side, ©Yvonne J Butler, All Rights Reserved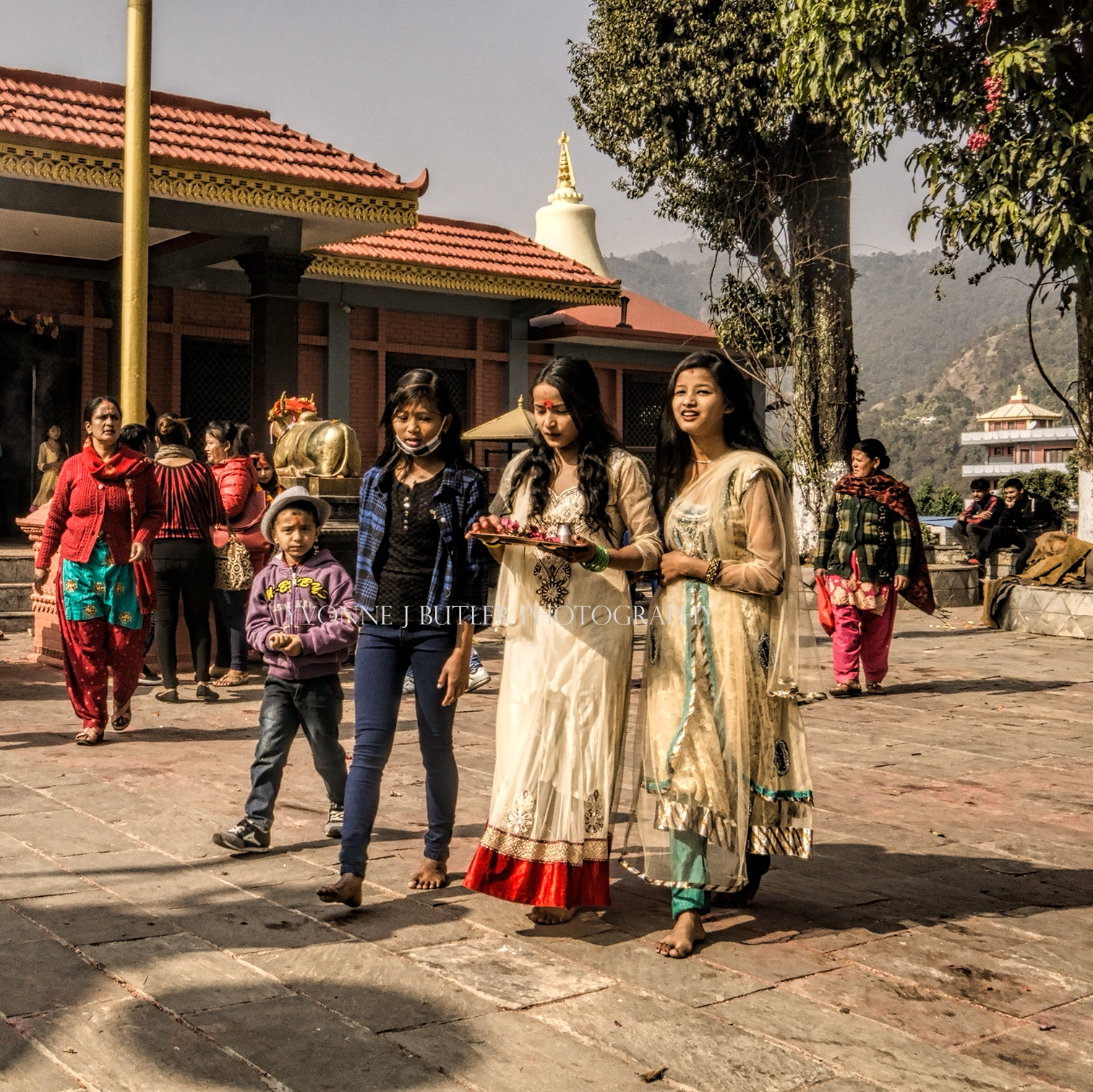 Hindu Festival, Pokhara, Nepal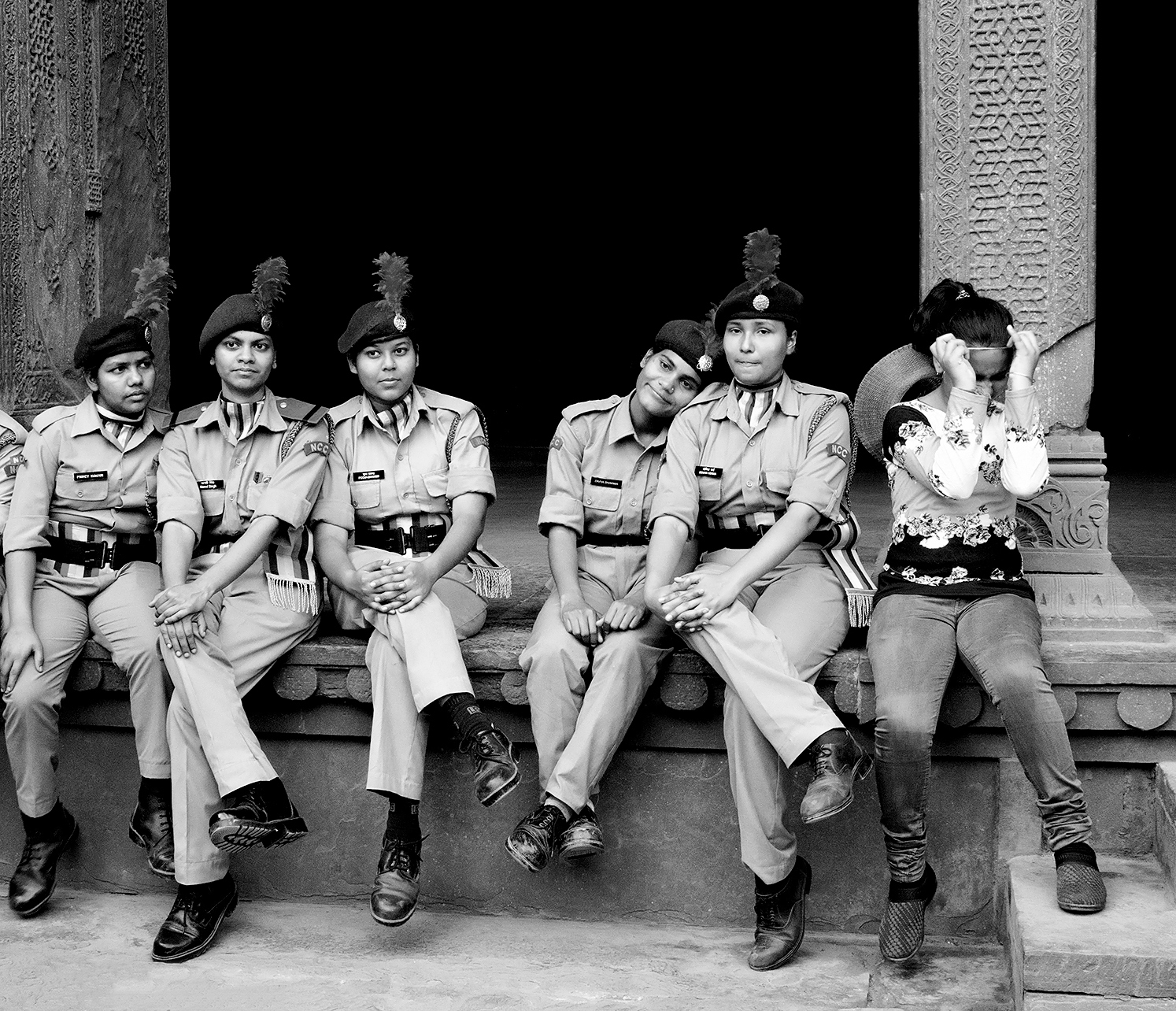 Military School Students, Qutbiminar, India ©Yvonne J Butler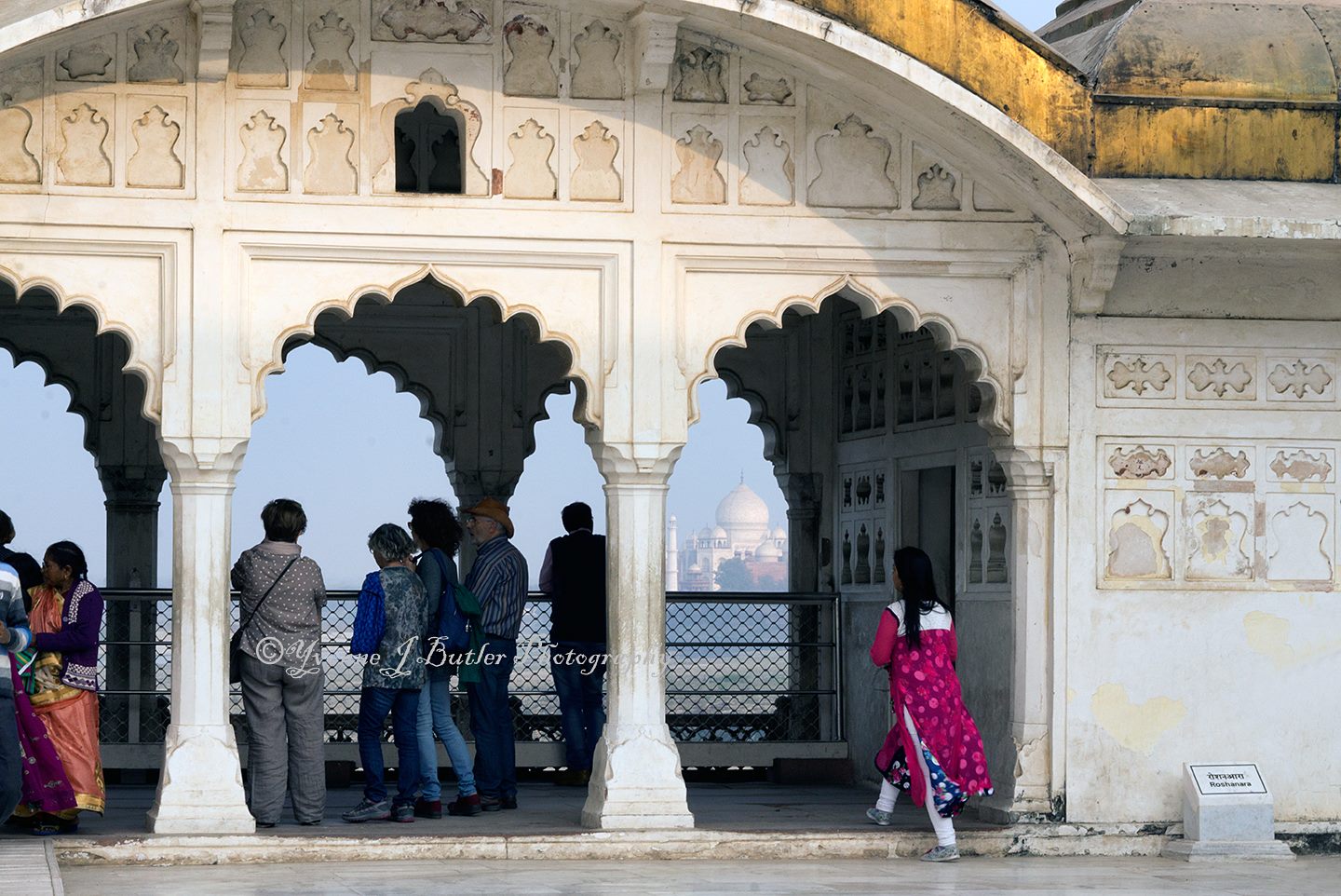 Views of Taj Mahal, India 2017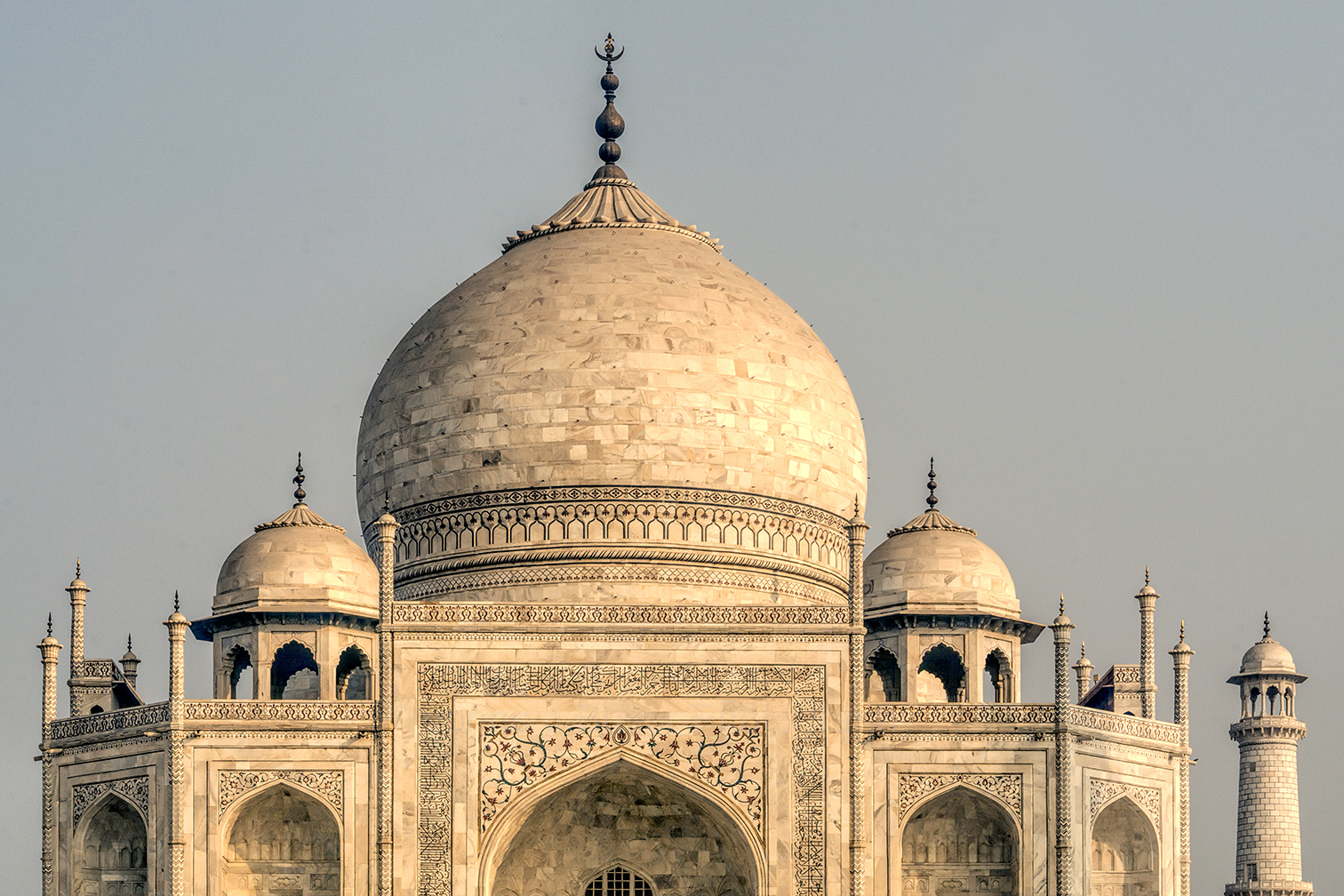 Taj Mahal, India ©Yvonne J Butler, All Rights Reserved
CUBA FINE ART PHOTOGRAPHS, ©Yvonne J Butler (See CUBA gallery)

Valle de los Ingenios, Trinidad, Cuba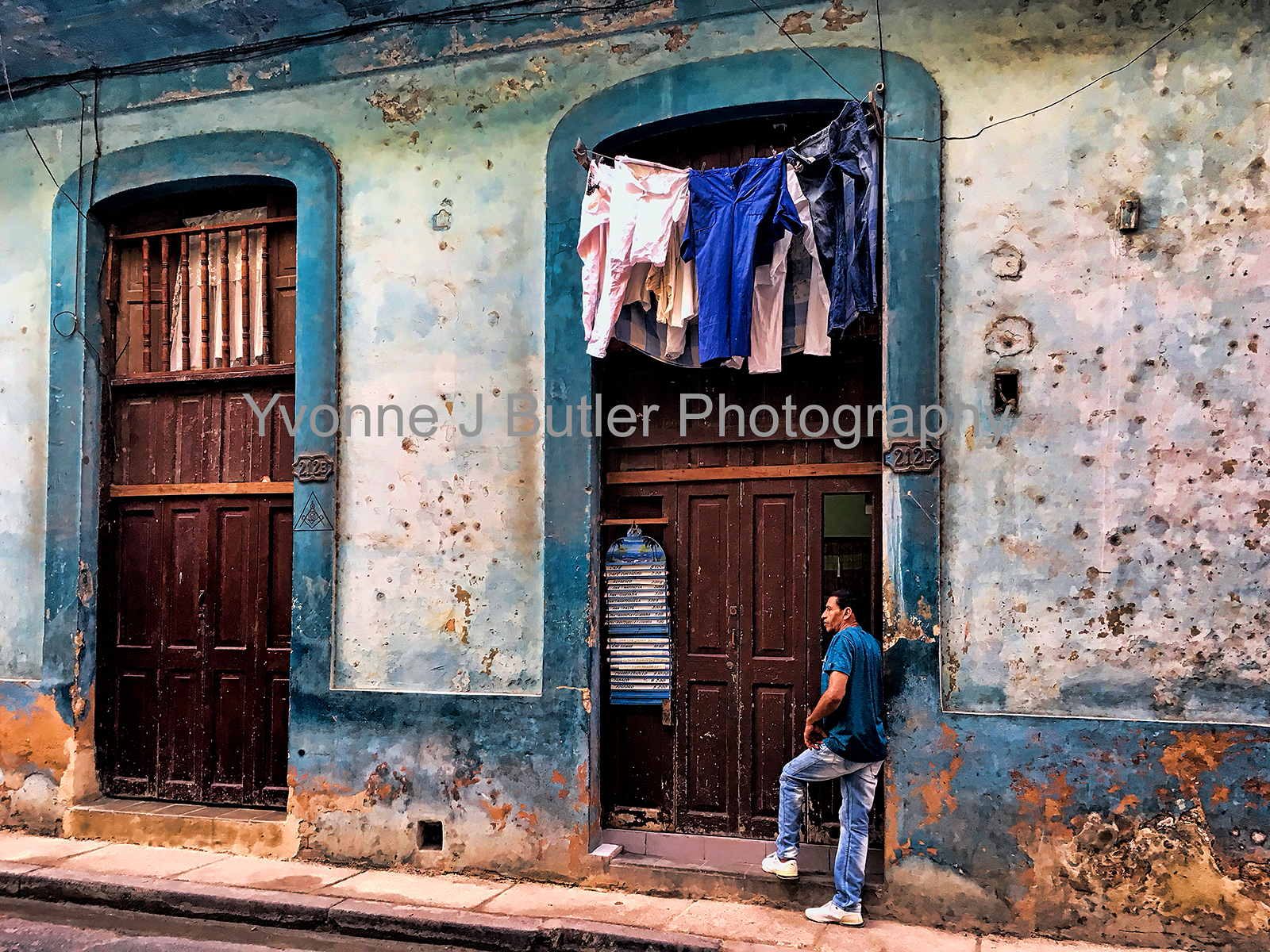 iPhone Image, Cuba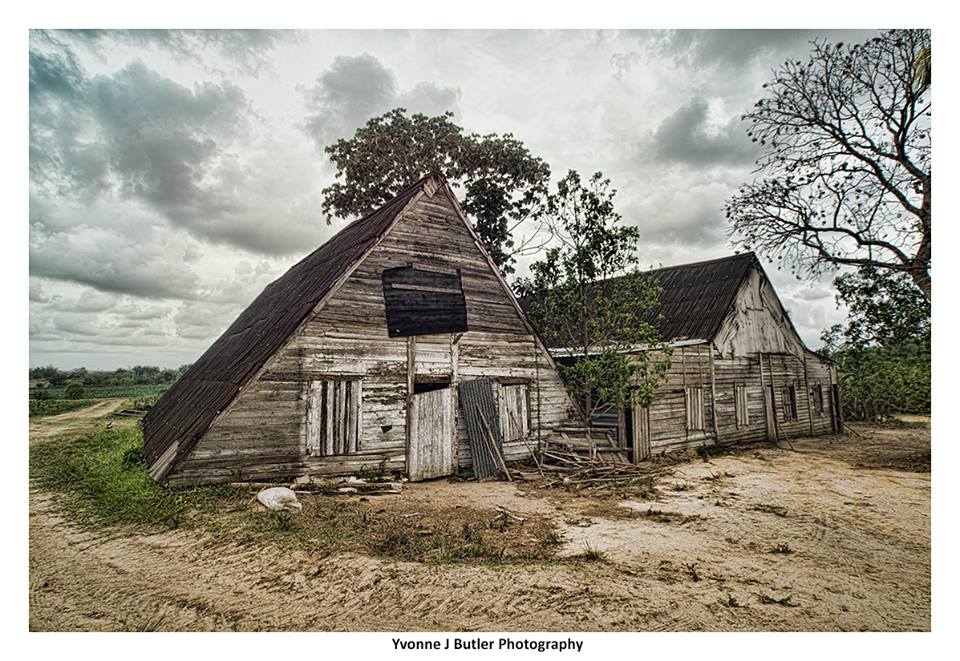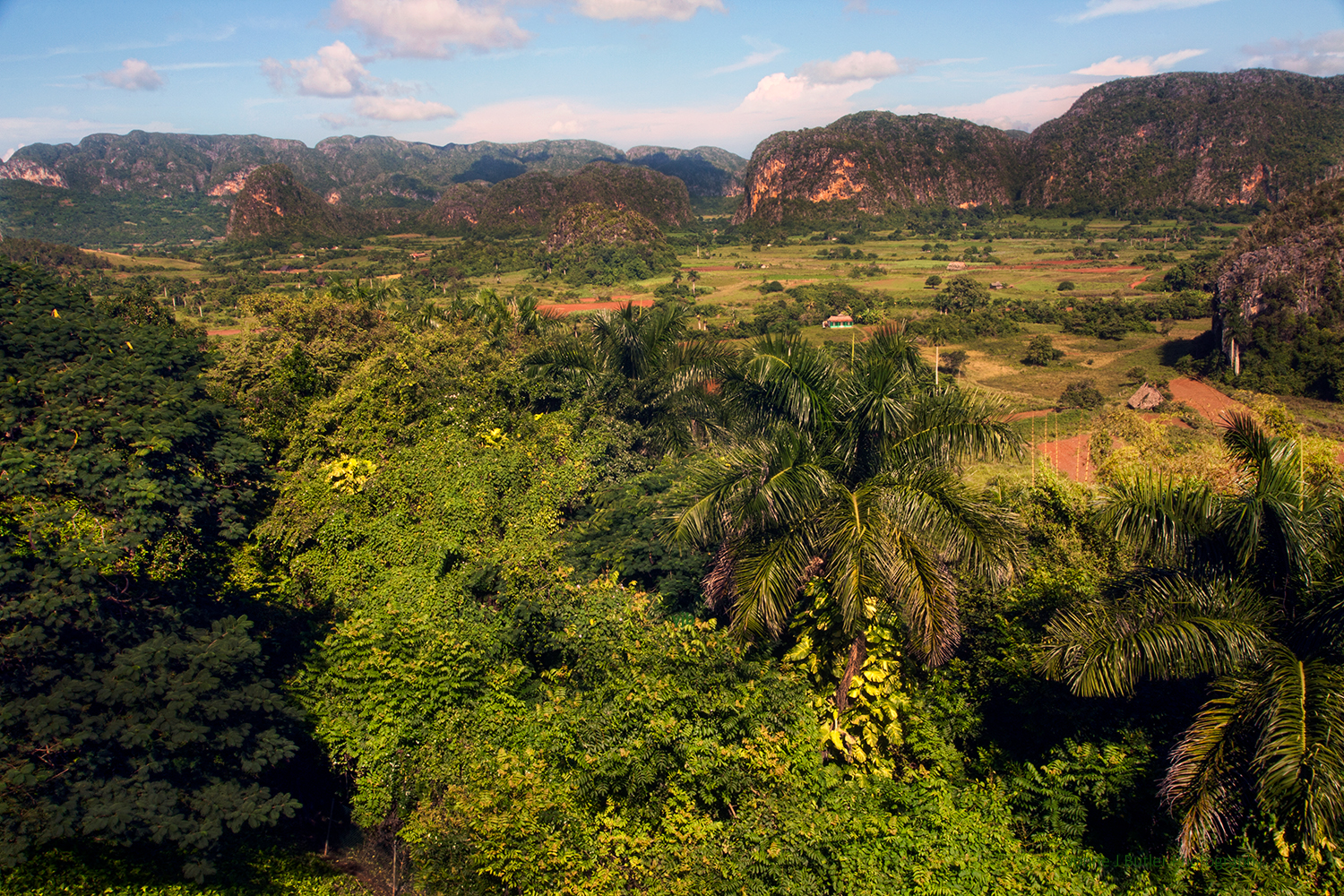 Vinales Valley, Cuba ©Yvonne J Butler

Old Havana, Cuba ©Yvonne J Butler
ALSO SCROLL DOWN THIS PAGE, & SEE CUBA AND OTHER GALLERIES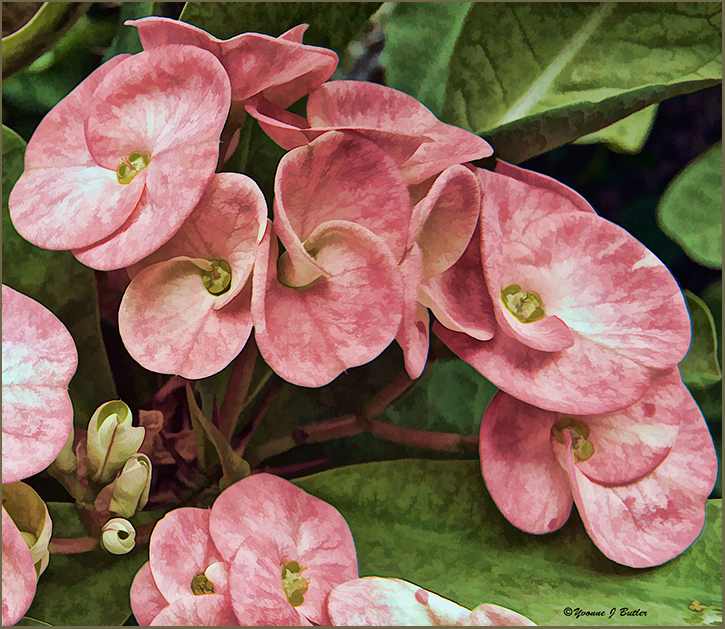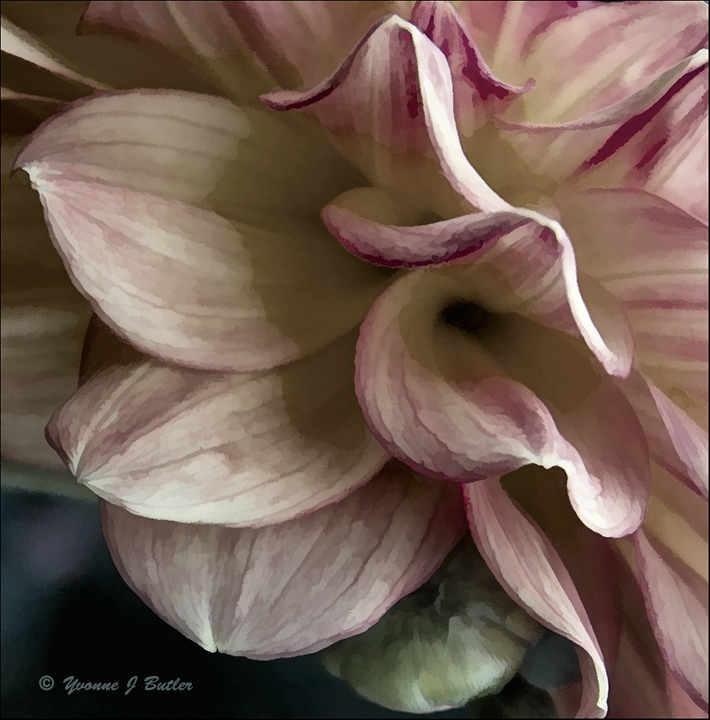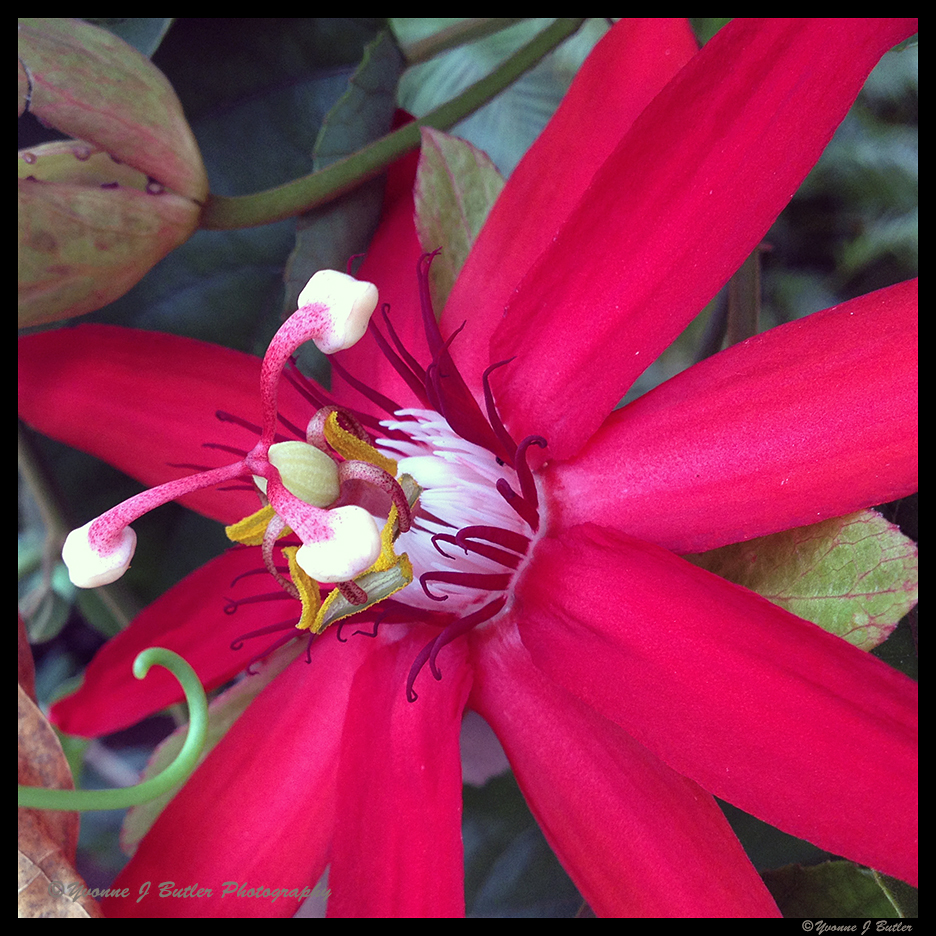 Please scroll down the entire page.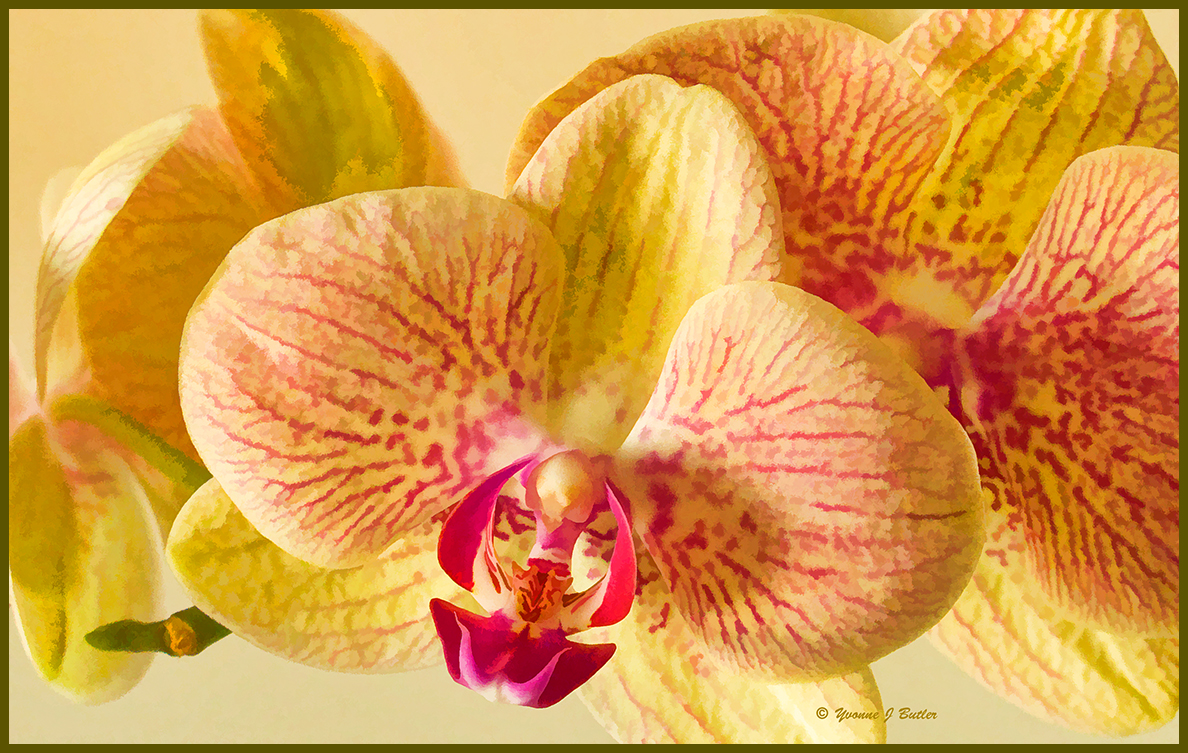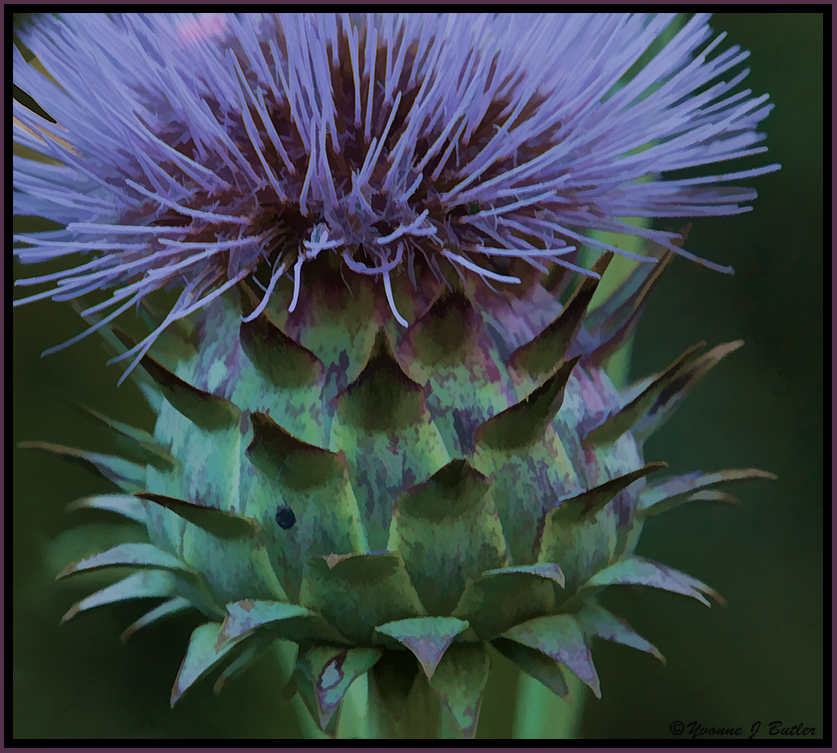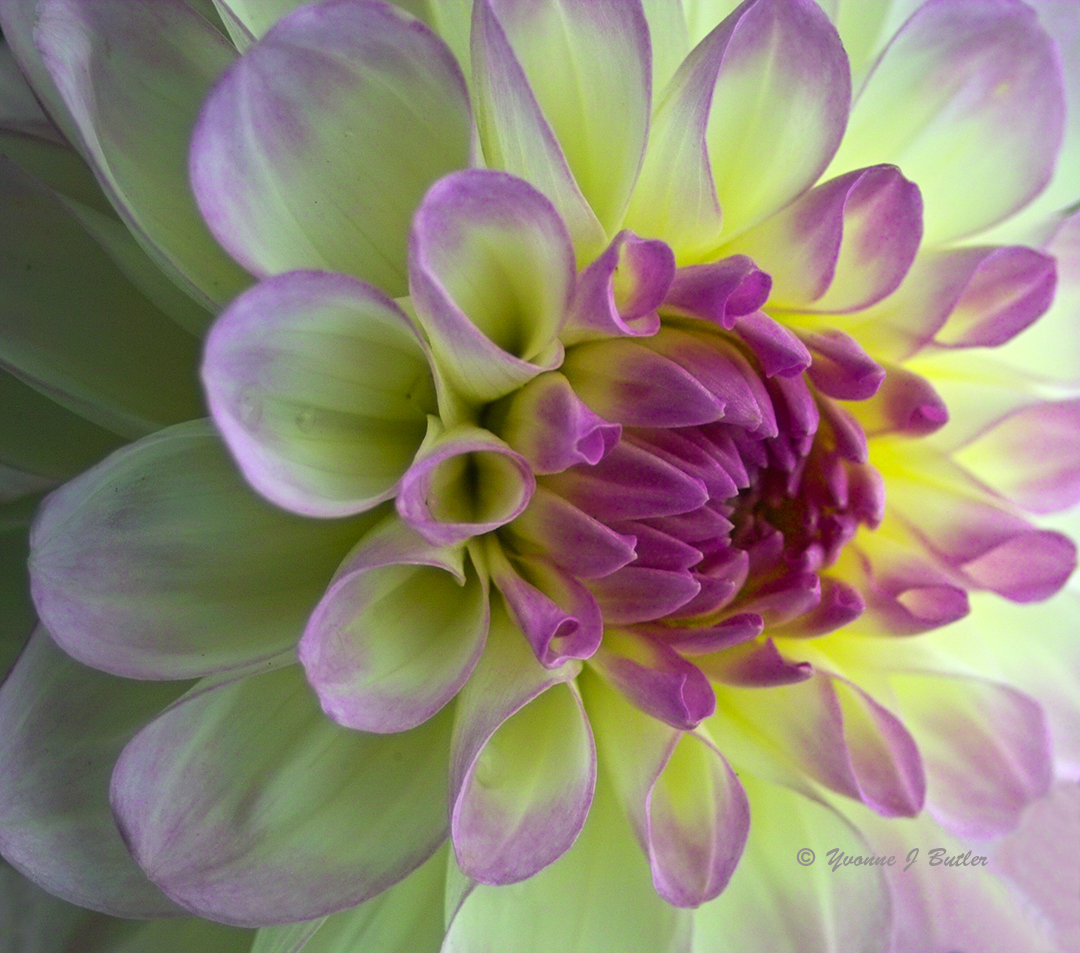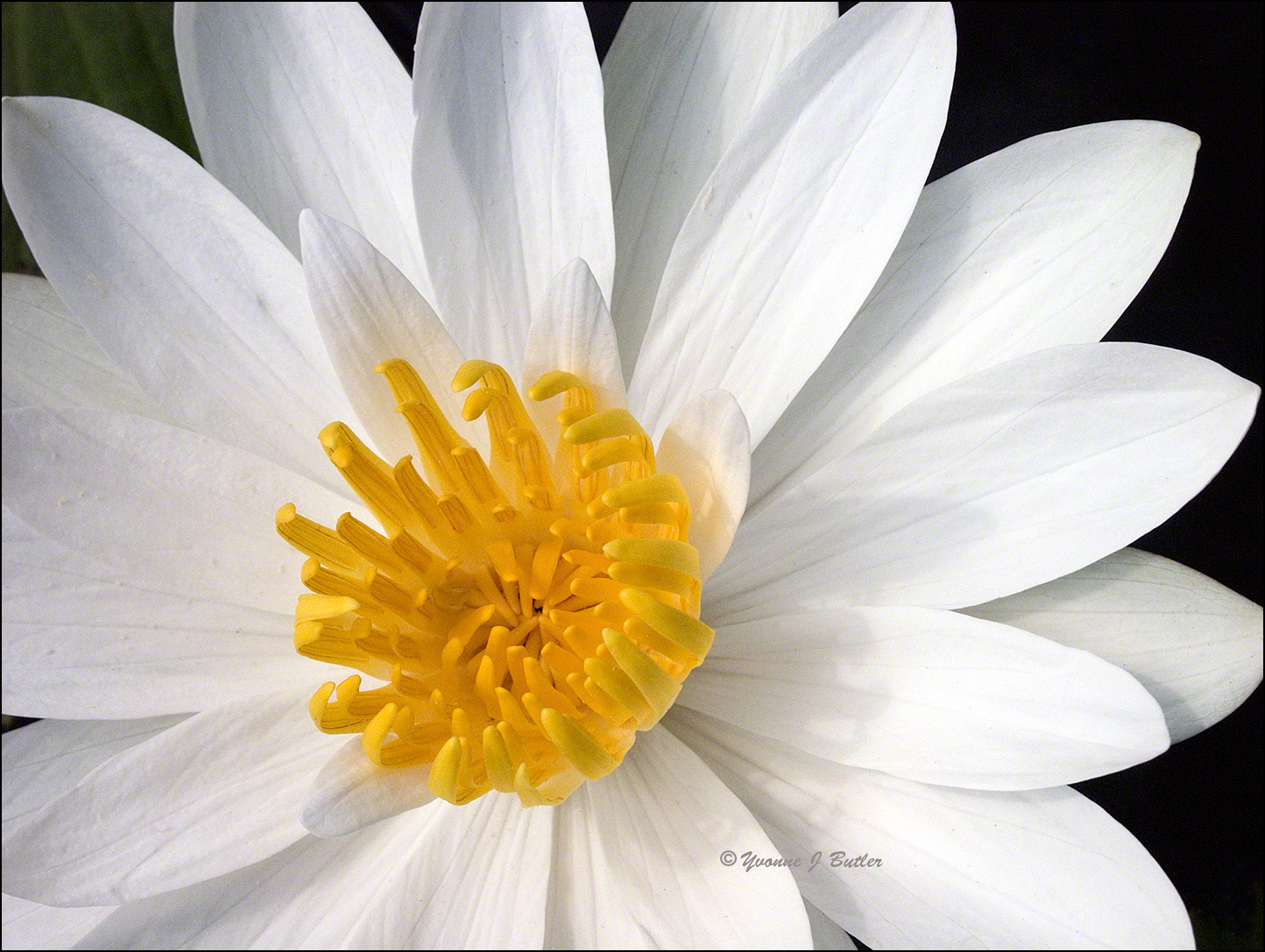 PORTRAIT & WILDLIFE EXAMPLES - SOUTH AFRICA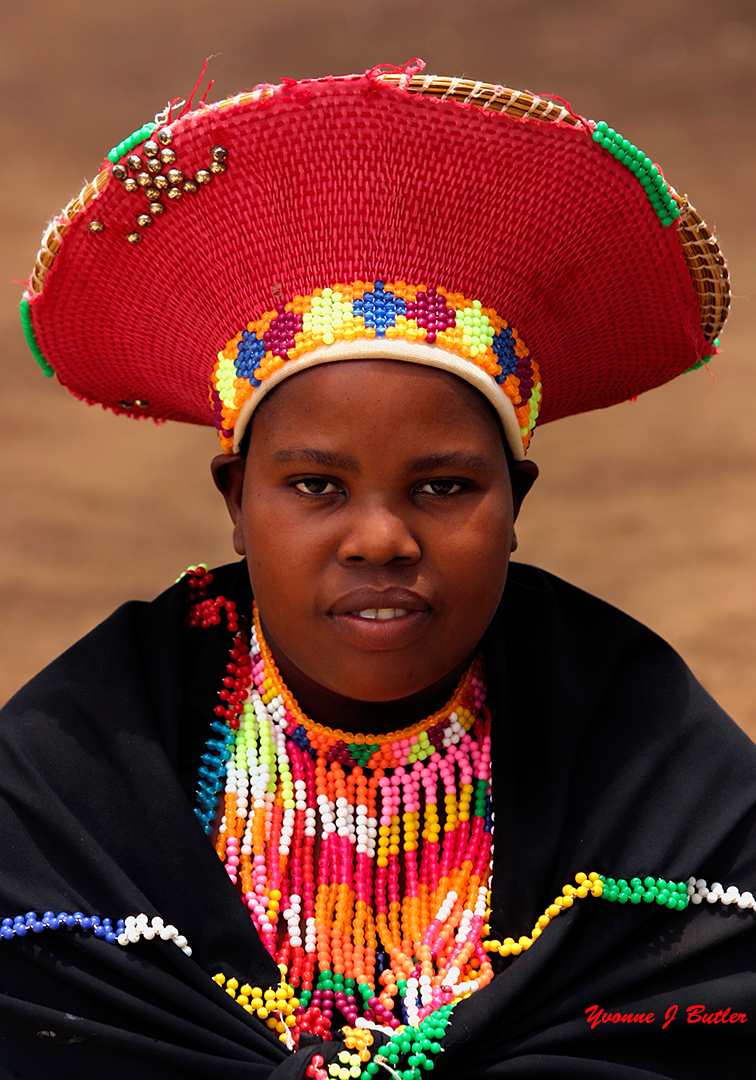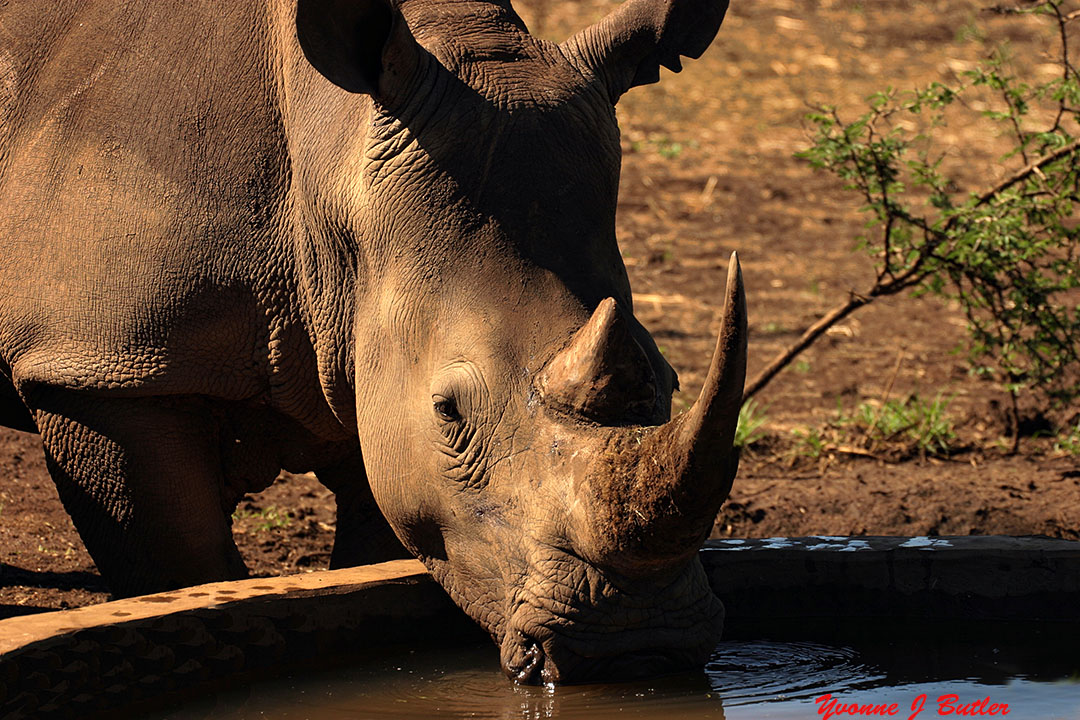 FINE ART PHOTOGRAPHS OF VENICE, ITALY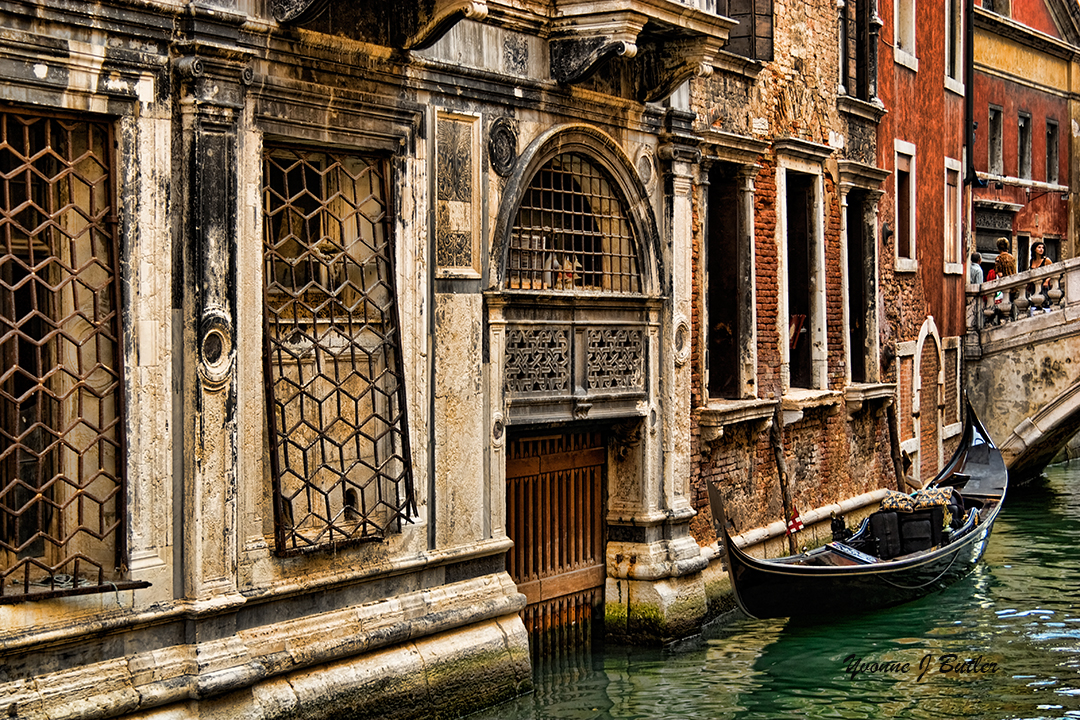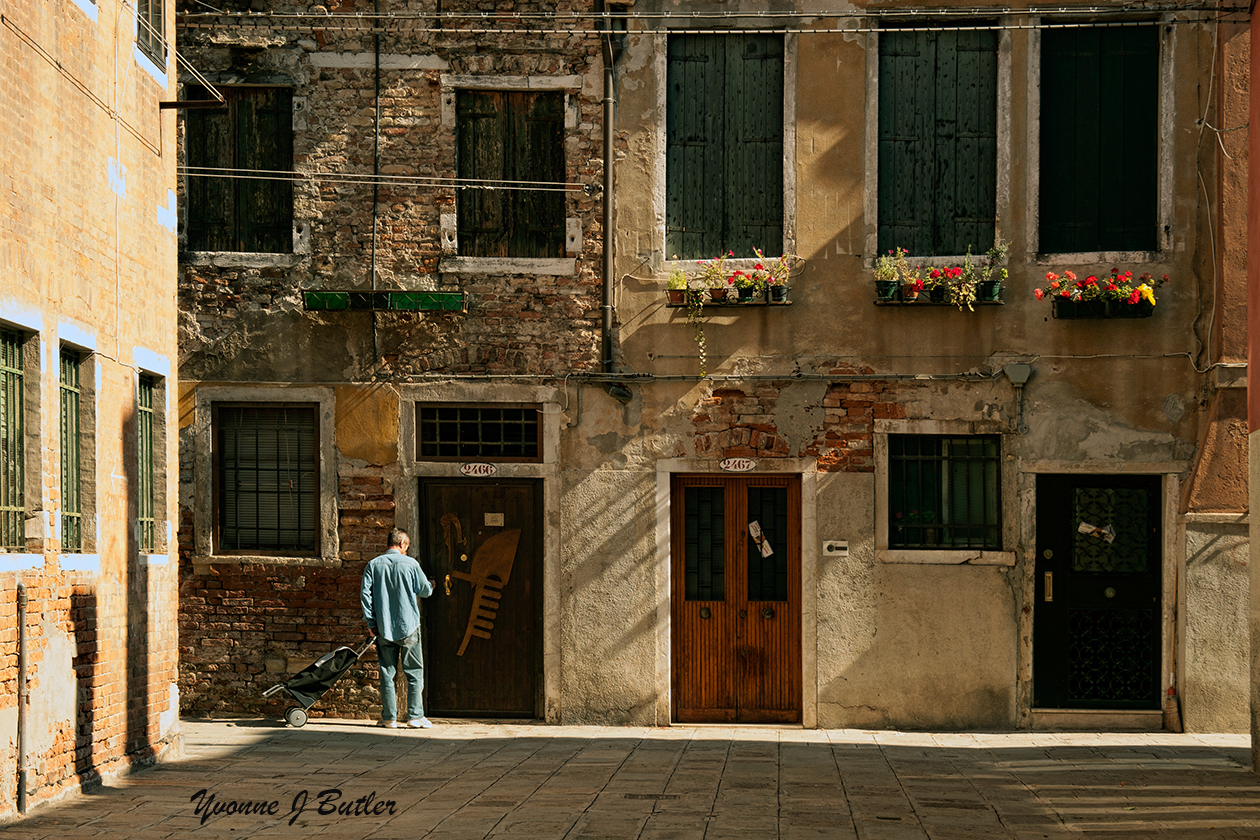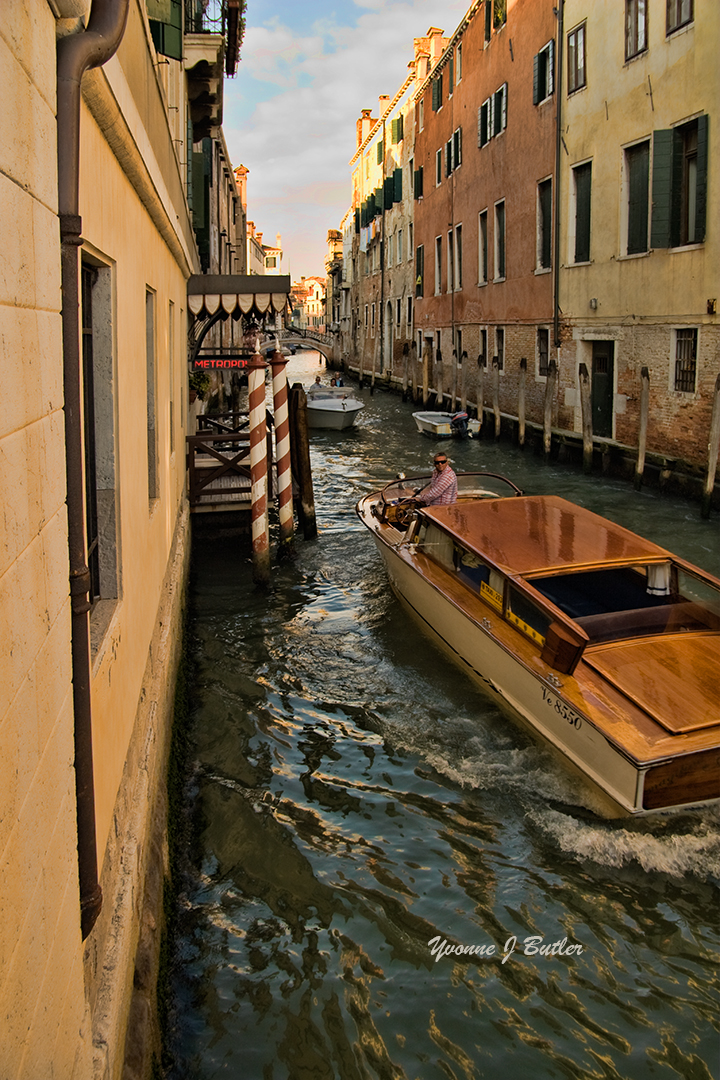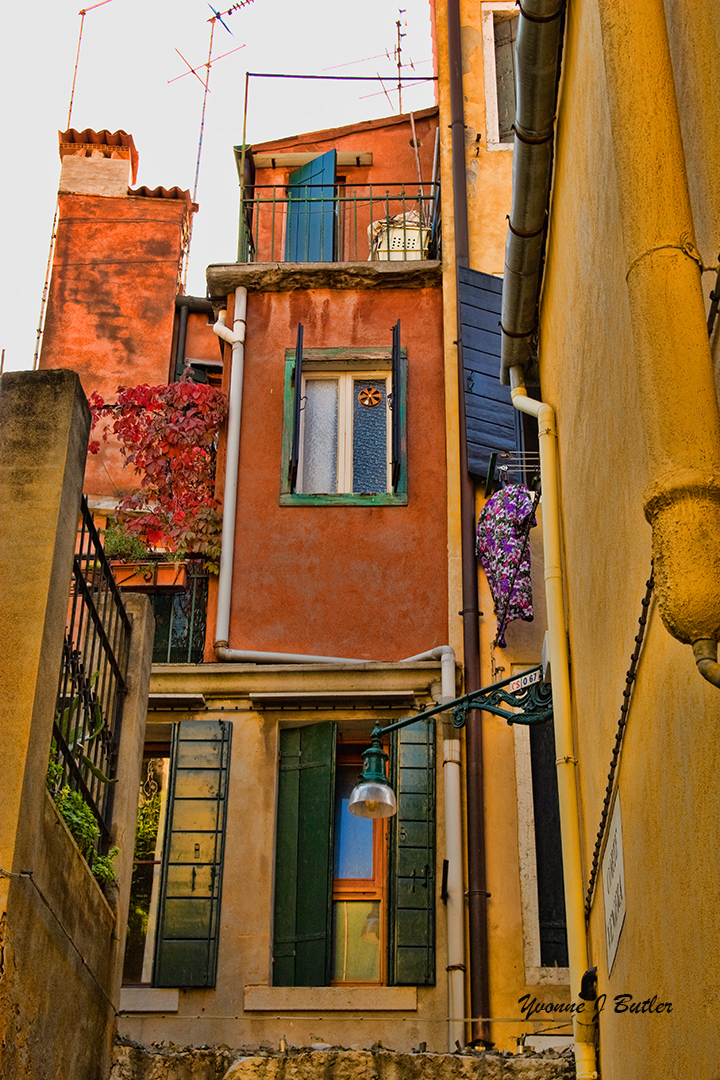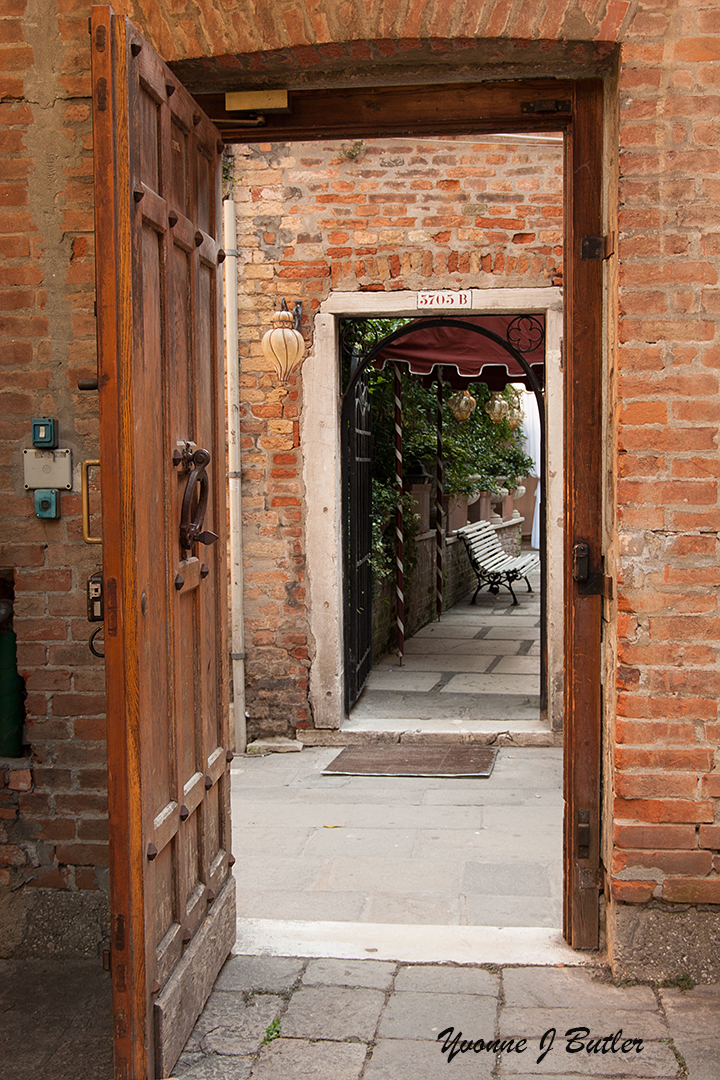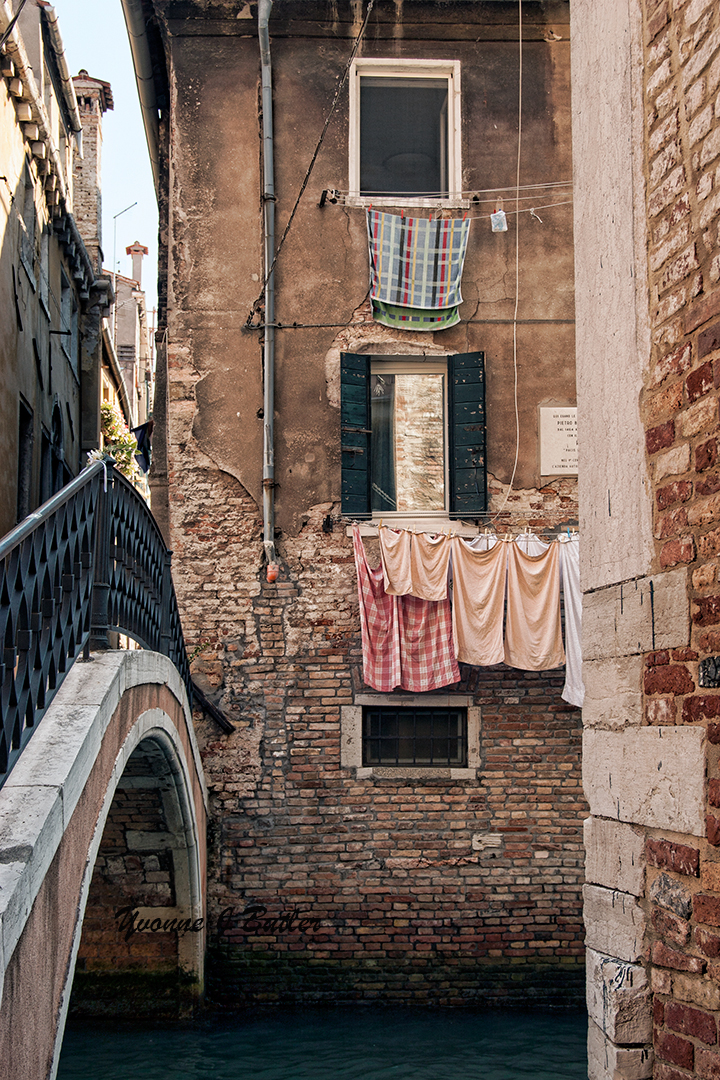 PARIS, FRANCE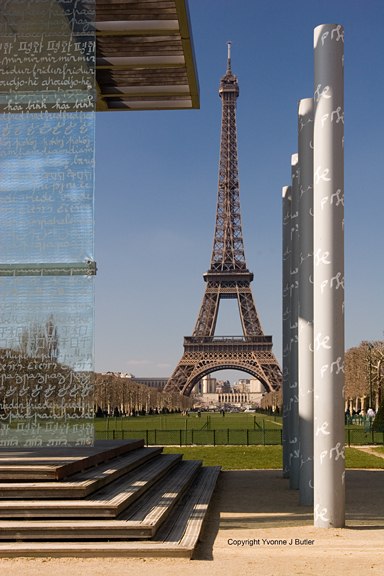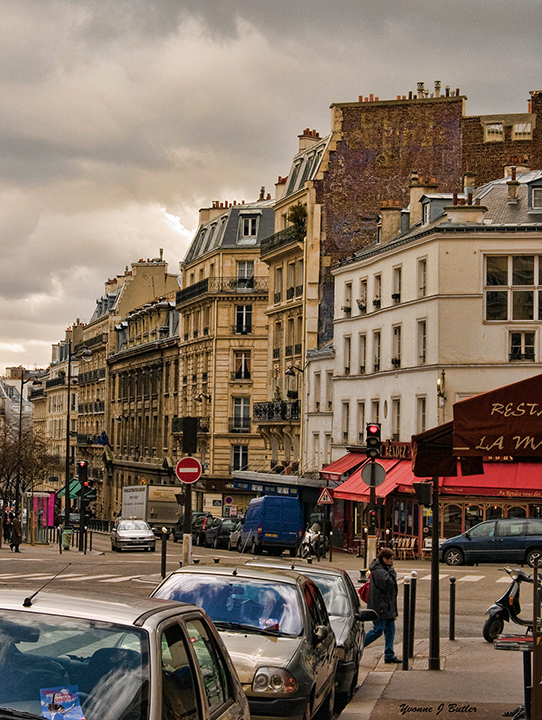 STILL LIFE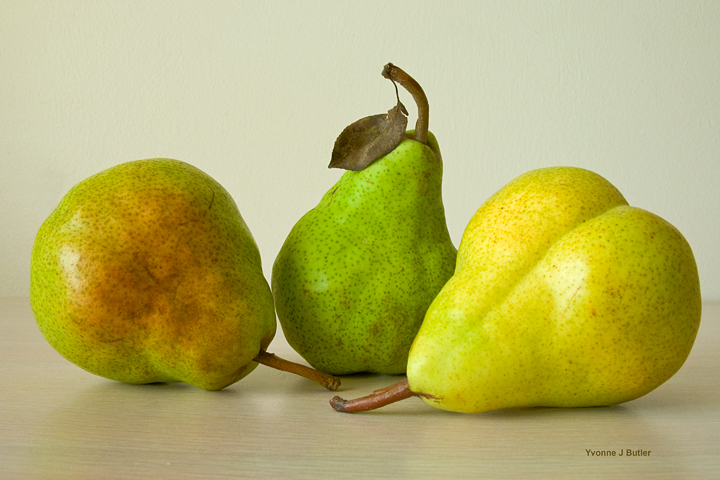 EMAIL: YButlerGroup@gmail.com
FINE ART ITEMS and PHOTOGRAPHS are available for purchase. COMMISSIONED WORK is welcomed. For purchases, go to GALLERIES, use Add To Cart/Checkout menus or send email message to ybutlergroup@gmail.com. Be sure to identify the item number or title located below each display.This is copyright-protected intellectual property. Please do not publish, paint from, copy, reproduce or otherwise use my work without my expressed written permission. Thank you.


Copyright Yvonne J. Butler